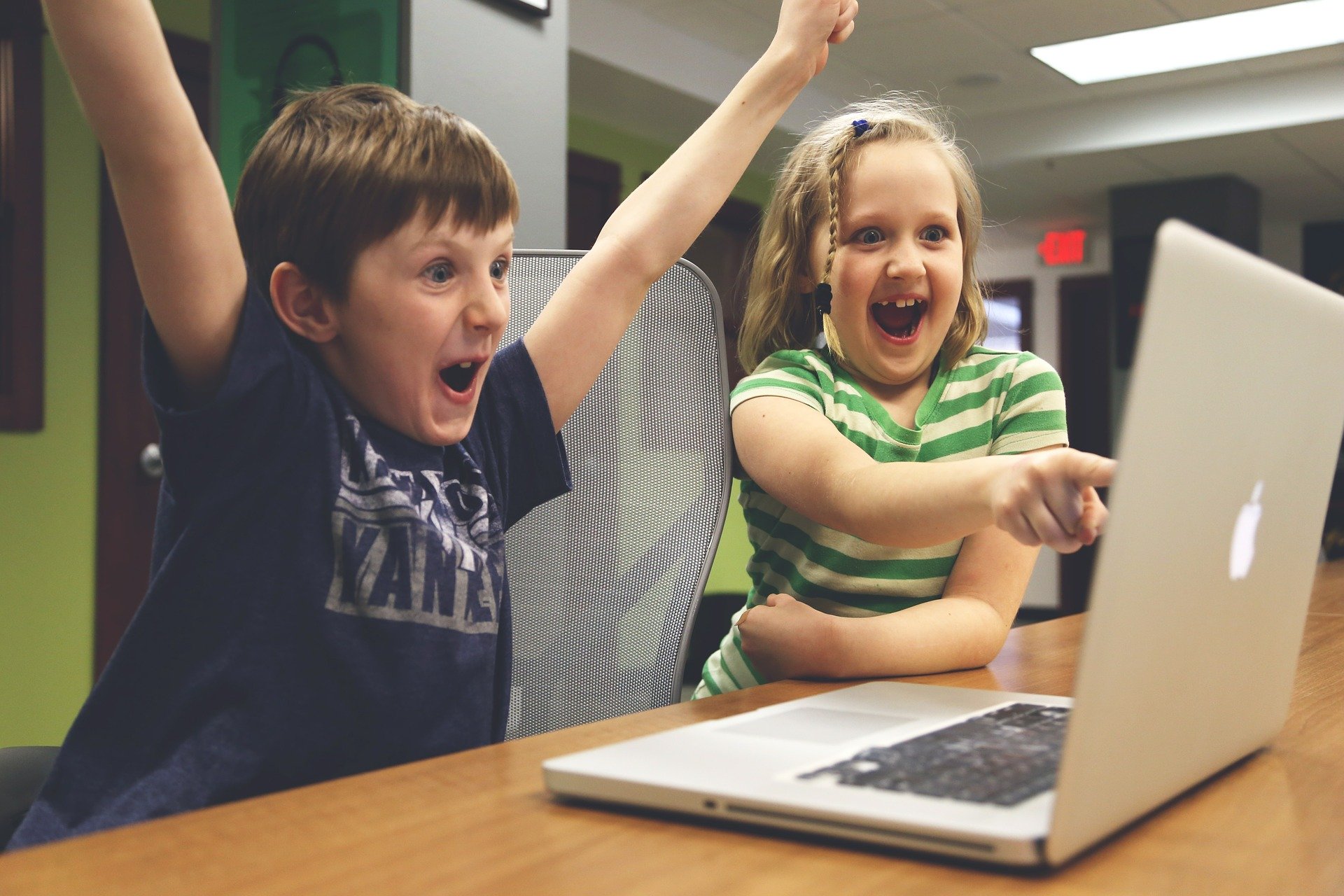 Virtual Recreation
Welcome to Port Huron Parks & Recreation
It is the mission of the Port Huron Recreation Department to create active and innovative recreational opportunities with a focus on safety and fun.
Vote For Your Favorite Holiday Decoration At Pine Grove Park
As an incentive, the department has launched a friendly contest where involved businesses can compete for the 2020 Winter Celebration trophy. The public can vote for their favorite station online starting Nov. 27. The winner will be announced on Dec. 28.
Optimist Skatepark Virtual Community Meeting #2
Participate in the presentation of the preliminary concept for the Skatepark at Optimist Park. Grindline has taken your input to develop a Preliminary Concept and now needs your feedback to develop the Final Concept. The meeting will be held virtually. Please use the link below to
Our Latest Events &
Programs