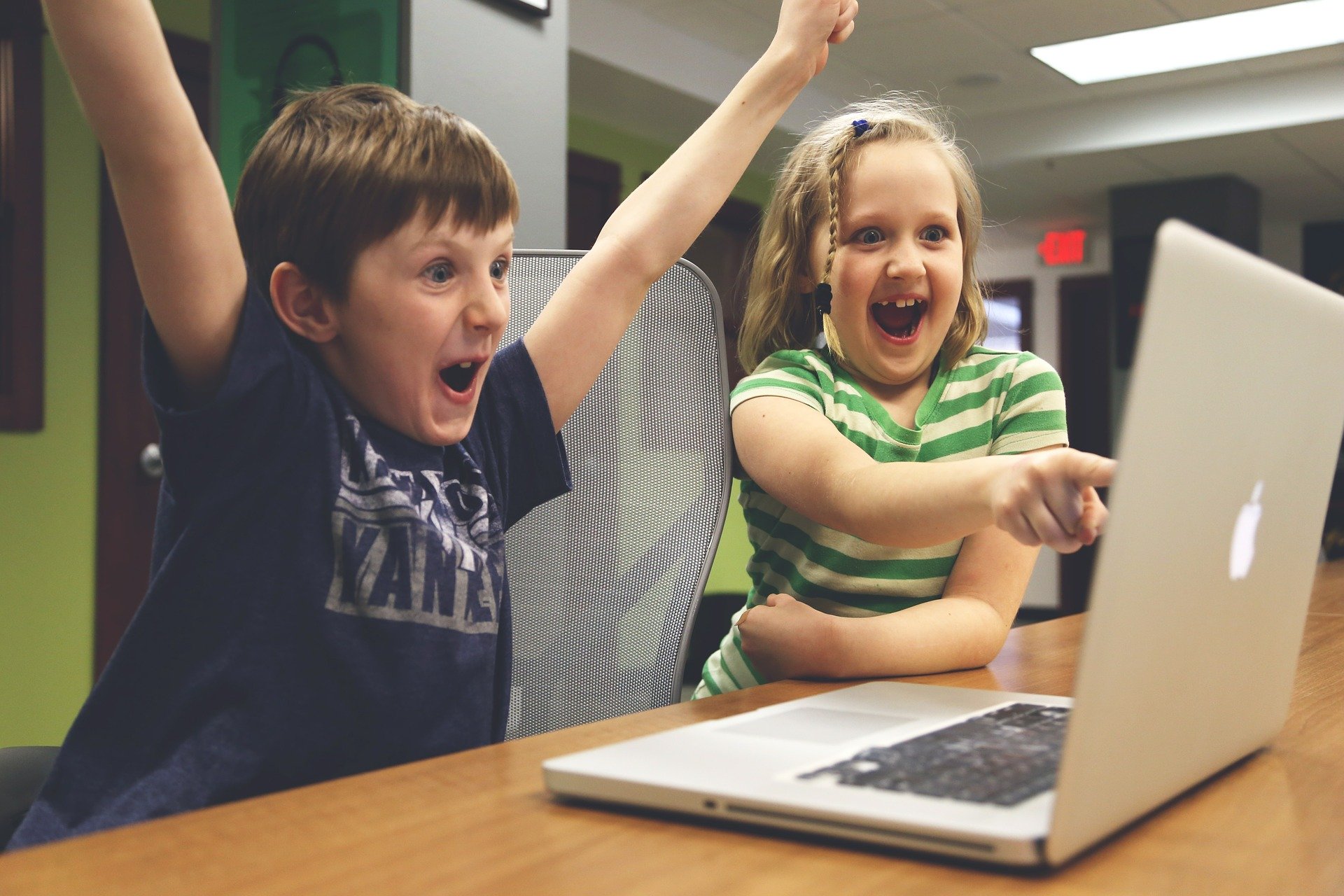 Virtual Recreation
Welcome to Port Huron Parks & Recreation
It is the mission of the Port Huron Recreation Department to create active and innovative recreational opportunities with a focus on safety and fun.
Bring the whole family or just yourself and join us, from the comfort of your own car, at the south parking lot at McMorran Place for a fun game of BINGO. Cards will be available at several spots on site.
Summer of 2021 is looking a little brighter and we are looking for folks who want to join the team and make a difference in our community. Check out all the positions we have available at http://bit.ly/recjobs2021 and put in your application.
Our Latest Events &
Programs