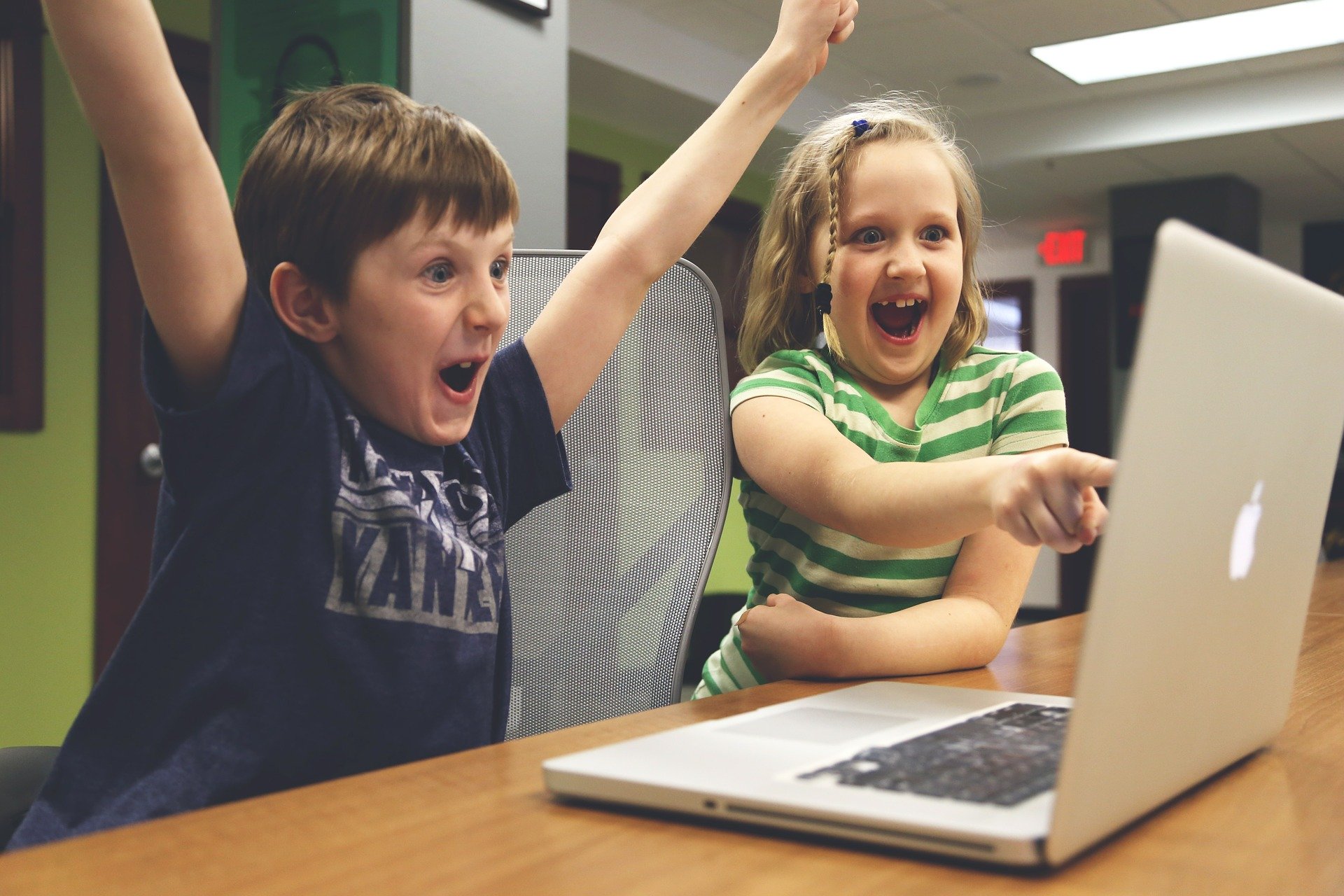 Virtual Recreation
Welcome to Port Huron Parks & Recreation
It is the mission of the Port Huron Recreation Department to create active and innovative recreational opportunities with a focus on safety and fun.
Bring the whole family or just yourself and join us, from the comfort of your own car, at the south parking lot at McMorran Place for a fun game of BINGO. Cards will be available at several spots on site.
Join us during Winter Wonderland and book a carriage ride for your crew for $7 per person. We'll have two carriages, one holds up to 6 people, and the other holds up to 8. Rides will be available every 15-minutes starting at 11 a.m. through 2:45 p.m.
Our Latest Events &
Programs