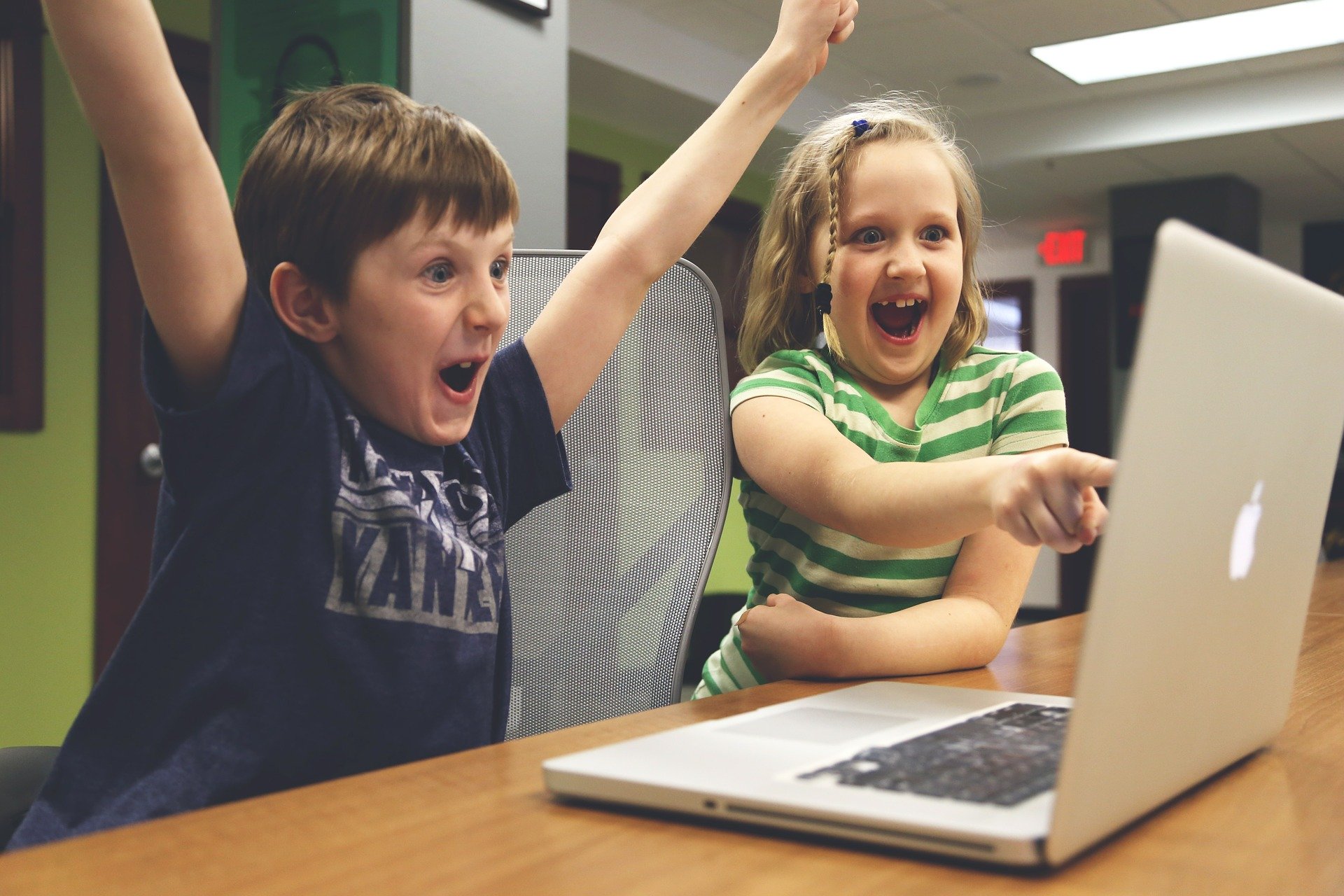 Virtual Recreation
Welcome to Port Huron Parks & Recreation
It is the mission of the Port Huron Recreation Department to create active and innovative recreational opportunities with a focus on safety and fun.
Walk Michigan (Fall Edition)
Walk Michigan continues this fall for the first time ever! One to two mile walk routes will be provided online and you will have one week to complete each one. Once you have completed five scheduled walks, you will earn a Walk Michigan water bottle.
Join us for our 31st annual Halloween Stroll now by Desmond Landing on 3rd Street! This year, we are joining the downtown Halloween event, Touch a Truck, and providing Drive-through Trick or Treating stations with trucks on display. Dress in costume, hop in your decorated car, and enjoy a car ride
Our Latest Events &
Programs